Chili Cook-off & Family Game Night
On April 1, 2017 we will have our 2nd Annual Chili Cook-off and Family Game Night .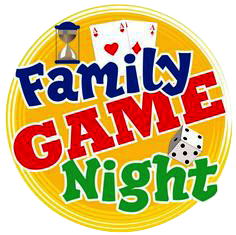 Prizes for 1st, 2nd and 3rd will be given. Bring out your favorite board or card game, some friends and family and come enjoy some great food.
If you will be providing an entry into the chili contest please sign up on the bulletin board in the youth hall, deadline is March 26th. Entries are to be submitted by
4:30 on April 1st.