April 26, 27 and 28 is Mt Pleasant's Spring Revival.
Each evening's service starts at 7:00 PM.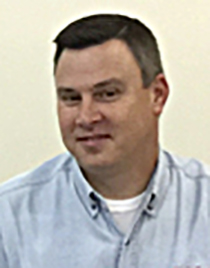 This year's speaker is Billy Ray Askew. Billy Ray has been preaching the gospel for twenty years. In addition, he teaches community college, pretends to farm a little, garden a lot and fish when possible. He and Penny have been married for 24 years and have two children, Ruthie, who is 13 and Will, who is 7. His main passion is to inspire people to love the Lord and serve Him with everything they have.
Billy Ray's revival message will be taken from Galatians 5:25 Since we live by the Spirit, let us keep in step with the Spirit.
Child Care will be available and your
child is welcomed to wear pajamas